CONDITION

Very good condition.

CERTIFICATE

Certificate of Authenticity by Galerie Perrotin
DESCRIPTION

Daniel Arsham (1980 - ), known for his work based on the concept of 'fictional archaeology' presented 'A Special Project for Leica', an exhibition consisting of 25 full-scale Leica cameras made of various geological materials, at the Leica Gallery Los Angeles in 2015. Arsham was granted access to the Leica archives housing the most historic camera models for the exhibition, and presented works pieces showing the Leica III from the 1930s, CL, Digilux 2, M3, M8, and more.

This work, 'Volcanic Ash Eroded Leica CL Camera' (2015), is one of 25 life-sized Leica camera replicas created out of various geological materials, including volcanic ash, shattered glass, and hydrostone. The camera has physical corrosion damage, rethinking the historic Leica camera as a relic of the past. Arsham's work, an archaeological excavation of the future, makes us rediscover the beautiful traces of our culture.
PROVENANCE

NANZUKA, Tokyo
EXHIBITED

"A Special Project for Leica", February 7 - 28, 2015, Leica Gallery, Los Angeles
YOU MAY ALSO LIKE Telephones
ESTIMATE:¥800,000 - ¥1,200,000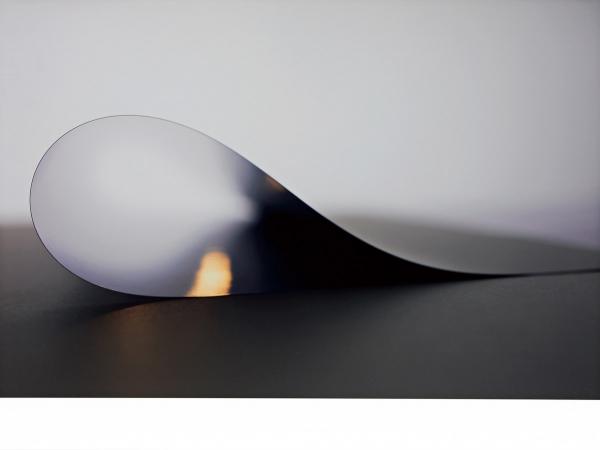 paper drop (passage) III
ESTIMATE:¥1,500,000 - ¥2,500,000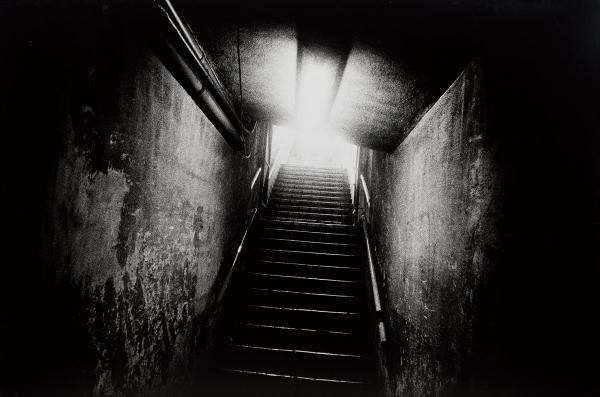 Steps
ESTIMATE:¥600,000 - ¥800,000