CONDITION

Good condition.
There are stains on the verso due to aging. The artwork has been restored by the artist in 2006.
Signed and dated on the upper left of the verso. Signed again with the year of restoration (2006) on the lower right of the verso.
DESCRIPTION

Chinese artist, Shen Chongdao (b. 1938), graduated from the oil painting department of the Zhejiang Academy of Fine Arts (now the China Academy of Art). He later joined the Shanghai Fine Arts Company, creating portraits of Chinese Communist Party leaders from 1963 to 1978. During this period, the production of portraits of Communist Party officials was strictly regulated and the Shanghai Fine Arts Company was one of the few places authorized to do so. Shen's main duty was to create official portraits of Chairman Mao Zedong. He was tasked with the important responsibility of repainting the 9 meter high portrait of the leader on display in the Shanghai Municipal Government Building on the People's Square in Shanghai, every year during the National Day season. When the Shanghai Fine Arts Company's portrait production department was restructured in 1978, Shen was reassigned to produce portraits for use in advertisements. He continued making commercial work until he eventually left the company and resumed to his original practice of creating portraits of Mao Zedong.
This work was created in 1994 during this latter period of his career, and was last shown in Tokyo Gallery's 2012 'Mao Zedong Portraits' exhibition. The portrait is a richly expressive depiction of the leader that looks directly at the viewer with kind and gentle eyes. Painters such as Shen, who were employed as portrait artists during the Cultural Revolution, were not allowed to project their own creativity into their work. Tinged with Shen's personal sensibility, the Mao depicted in this work deviates from the official iconography of the Cultural Revolution. With the sense of warmth in his sublime gaze, the portrait of Mao is charged with Shen's reminiscent contemplation of the utopia that China envisioned at the time.
PROVENANCE

Tokyo Gallery + BTAP, Tokyo
EXHIBITED

"Mao Zedong Portrait" September 8 - 29, 2012, Tokyo Gallery + BTAP, Tokyo
YOU MAY ALSO LIKE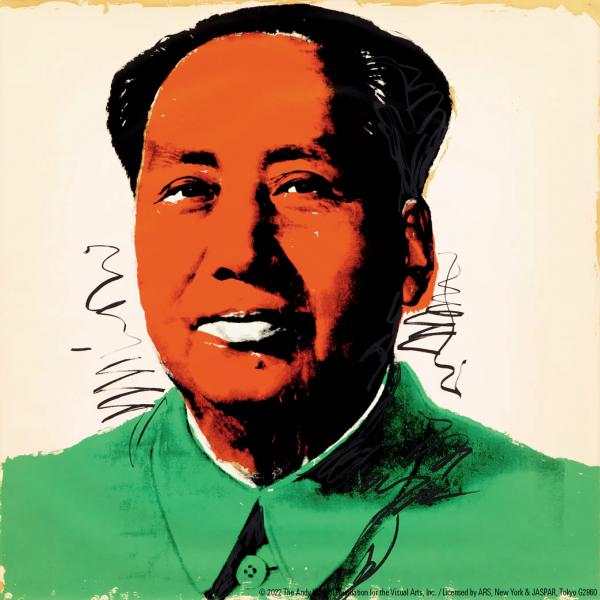 Mao (F. & S. II.94)
ESTIMATE:¥3,000,000 - ¥5,000,000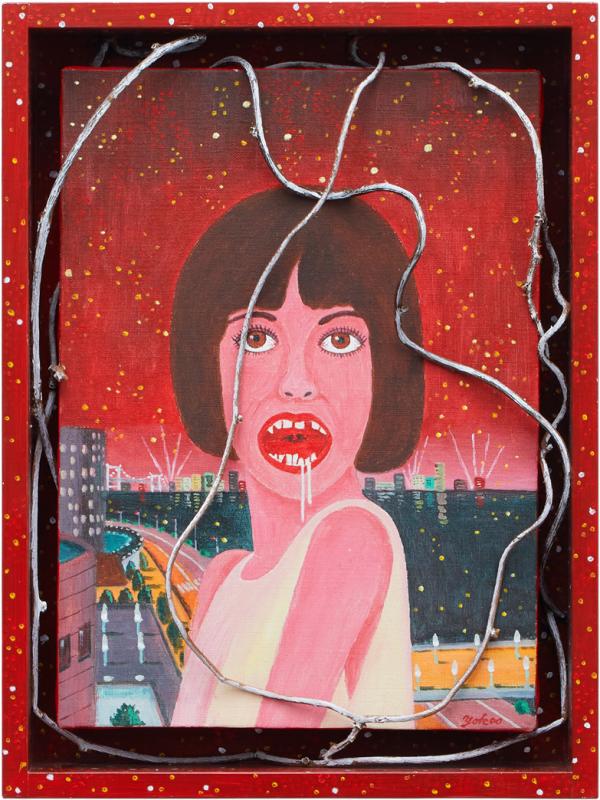 Captive Play in Tokyo
ESTIMATE:¥2,000,000 - ¥3,000,000 Grinder Chess
ESTIMATE:¥100,000 - ¥150,000