CONDITION

Generally in good condition.
There is a slight color fading and undulation throughout the surface due to the age of the artwork. There is a black spot on the upper right corner and pale brown dot-shaped stains on the left side.
There are staining throughout and tape residues along the margins of the verso.
Signed on the lower left of the verso, numbered and with a publisher stamp on the lower right of the verso.
DESCRIPTION

Publisher: Castelli Graphics and Multiples, Inc., New York

In 1972, U.S. President Richard Nixon visited China for the first time and shook hands with Mao Zedong, the supreme leader of the People's Republic of China. The diplomatic visit was to issue a joint declaration between China and the United States that vowed to reverse the hostile post-war policies that had been in place for over 20 years. This work is part of Andy Warhol's 'Mao' series, a set of 10 silkscreen prints that were released in the same historic year.
Warhol regularly incorporated the image of pop-culture celebrities, including figures such as Marilyn Monroe, into his work. The use of Mao Zedong, a well known political figure and symbol of power at the time, was undoubtedly a person who fit the criteria of prestige and fame, two recurring themes that Warhol would often visit throughout his career. The original painting that formed the basis of this work was the official portrait from the cover of the publication, 'Quotations from Chairman Mao Zedong'. Throughout the 60's, it was customary for Warhol to release prints several years after exhibiting an original painting. This was partly to suggest that the connection between the concept of printmaking and the original work is not always linear. However, this work broke that convention with the release of the original work and prints in the same year. The print is considered to be an important work within Warhol's oeuvre, as it also marks the first time in which the artist introduced a casual hand-drawn outline around the portrait, and would subsequently become a stylistic feature of his later works.
LITERATURE

"Andy Warhol Prints: A Catalogue Raisonne 1962-1987" Distributed Art Pub Inc; Revised, Expanded edition, 2003, p. 83, II.94
YOU MAY ALSO LIKE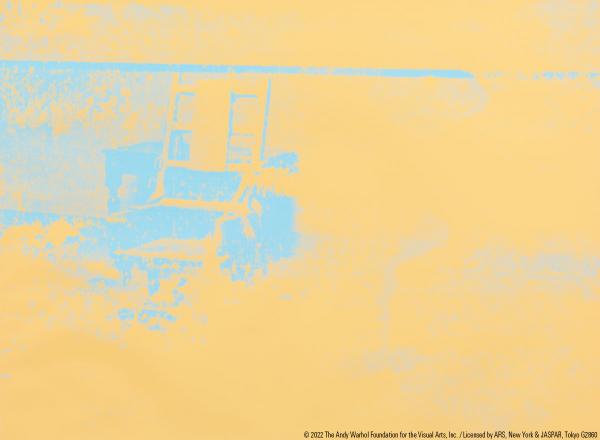 Electric Chair (F. & S. II.83)
ESTIMATE:¥1,000,000 - ¥1,800,000 Fruit Basket (3) (Kusama 275)
ESTIMATE:¥1,300,000 - ¥2,000,000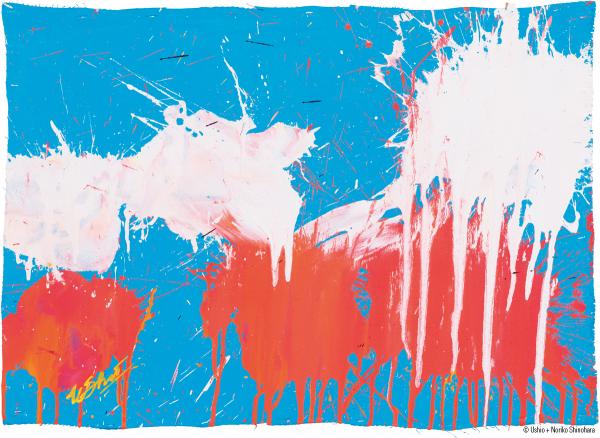 Untitled
ESTIMATE:¥700,000 - ¥1,000,000