CONDITION

Very good condition.

DESCRIPTION

Nerhol is an artist duo created in 2007, composed of Yoshihisa Tanaka, who "kneads" ideas (kneader=Ner), and Ryuta Iida, who "sculpts" them(sculpt=Hol).
They explore the concept behind the design and contemporary art and reveal the complexity and difficulty that photography usually obscures.
They produce two-dimensional and three-dimensional works using materials such as people, roadside trees, animals, water, image data uploaded onto the internet, and video recordings.
In their series "multiple-roadside tree" they photographed 120 cross-sections of tree trunks sliced into thin slices of about 5 mm, one by one, and layered them as prints to create a thin relief-like three-dimensional object that resembles a topographical model.
The annual rings are almost the same shape, but as they move from the tip to the base of the trunk, they gradually change as the tree grows.
120 photographs contain decades of time, and their intention is to incorporate this vast amount of time into a single work of art.
In their work, Nerhol has used time as the subject matter for his photographic layering works, but the range of the length of time dealt with is more extensive than in his previous works.


PROVENANCE

Yutaka Kikutake Gallery, Tokyo
EXHIBITED

"multiple - roadside tree" June 11 - July 30, 2016, Yutaka Kikutake Gallery, Tokyo
YOU MAY ALSO LIKE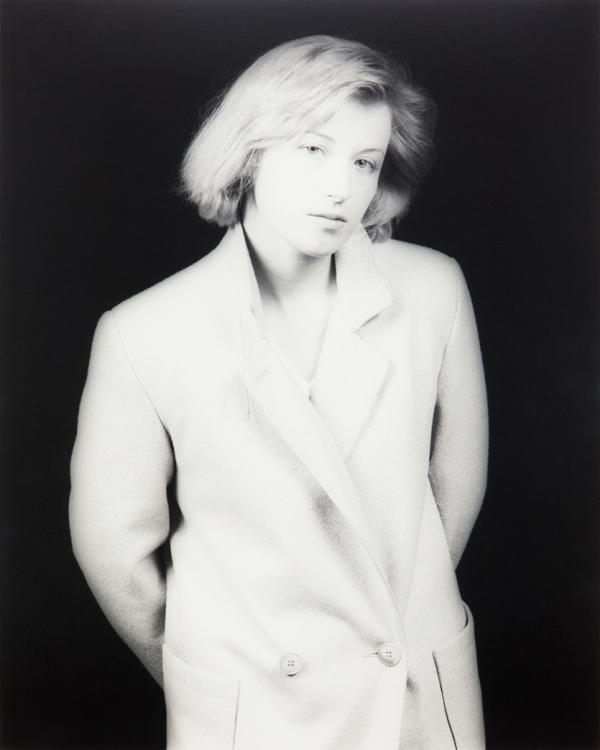 Cindy Sherman
ESTIMATE:¥800,000 - ¥1,200,000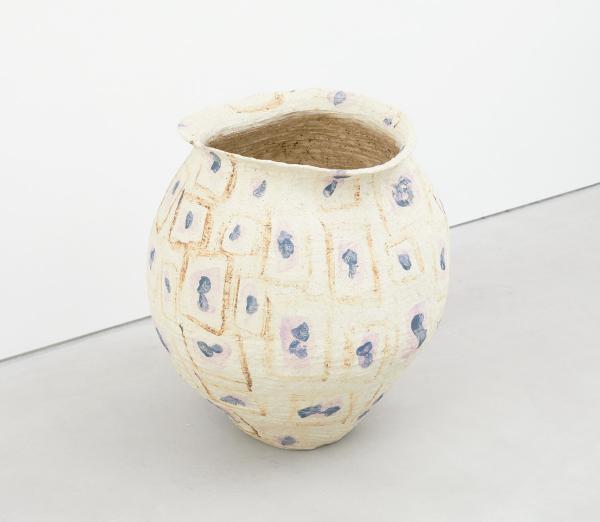 Untitled
ESTIMATE:¥1,000,000 - ¥1,800,000 WAVE 97-5-16
ESTIMATE:¥2,500,000 - ¥3,500,000