CONDITION

Good condition.
Signed and numbered on the lower left.
There are rubbing marks in multiple places on both left and right ends.
There is a crack in the ink on the candy in the upper left corner.
There is a wave due to adhesive (double-sided tape) floating at the bottom center.
The verso is not examined because the artwork is mounted on a mat.
DESCRIPTION

Publisher: Ronald Feldman Fine Arts, Inc., New York
LITERATURE

"Andy Warhol Prints: A Catalogue Raisonne 1962-1987", Distributed Art Publishers, Inc.; Revised, Expanded edition, 2003, p.146, II.353
YOU MAY ALSO LIKE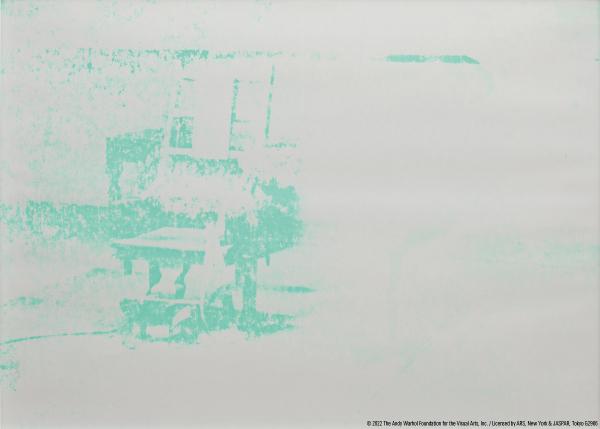 Electric Chair (F. & S. II. 80)
ESTIMATE:¥1,000,000 - ¥1,500,000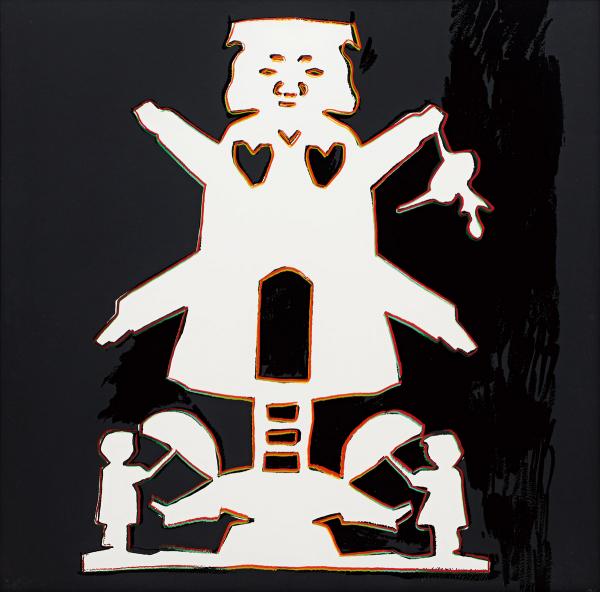 Hans Christian Andersen (F. & S. II. 401)
ESTIMATE:¥1,000,000 - ¥1,500,000 Growing (Littmann p.91)
ESTIMATE:¥3,000,000 - ¥5,000,000