CONDITION

Very good condition.
Signed and dated on the lower right on the verso.
DESCRIPTION

Inose Naoya (1988 - ) is a London-based contemporary artist. Graduating from the Tokyo National University of Fine Arts and Music, he received an MFA from Chelsea College of Art, University of the Arts London. His interest in matte paintings and special effects of Science Fiction movies in his childhood had an impact on him to become an artist, and he has been actively showing his works not only in Japan but also in other countries around the world, including his solo exhibition 'Timelessness' at THE CLUB in Roppongi in 2020, as well as in England, China, and Malta. Inose is one of the most sought-after Japanese artists in the domestic and international art scene, with works in the Takahashi Collection and the Benetton Collection.

This work, 'Stella Maris' (2015), also reflects his unique aesthetic. The message of these oil paintings, which seem to depict a landscape somewhere slightly different from the one we live in, will leave the viewer with endless possibilities for the imagination. The works are embodied by landscape motifs from his local fieldwork with the artist's imagination. These works are not only an inheritance of the Romanticism spirit from the 19th century, but at the same time, they also have a picture-esque aspect that integrates art as "beauty" and art as "sublime". His approach is an unprecedented new form of expression that could only be witnessed in contemporary space and time.
PROVENANCE

Acquired directly from the artist
Private Collection
YOU MAY ALSO LIKE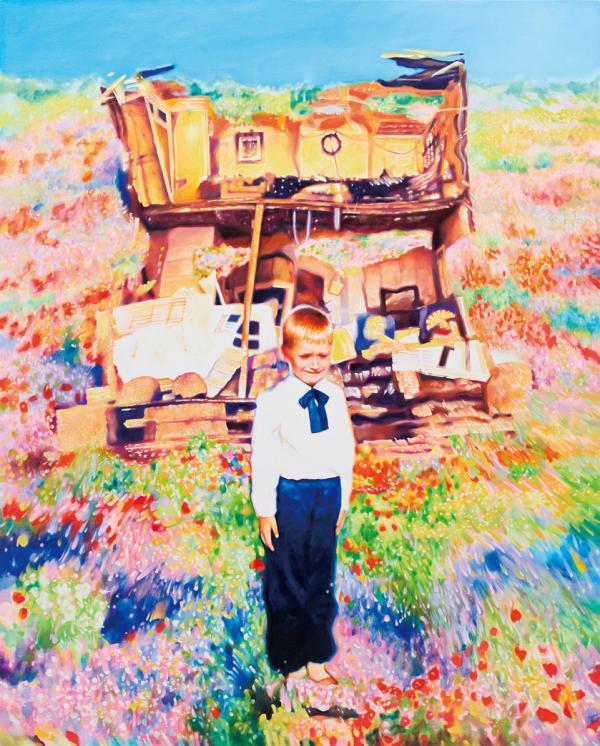 Blue Ribbon
ESTIMATE:¥2,000,000 - ¥3,000,000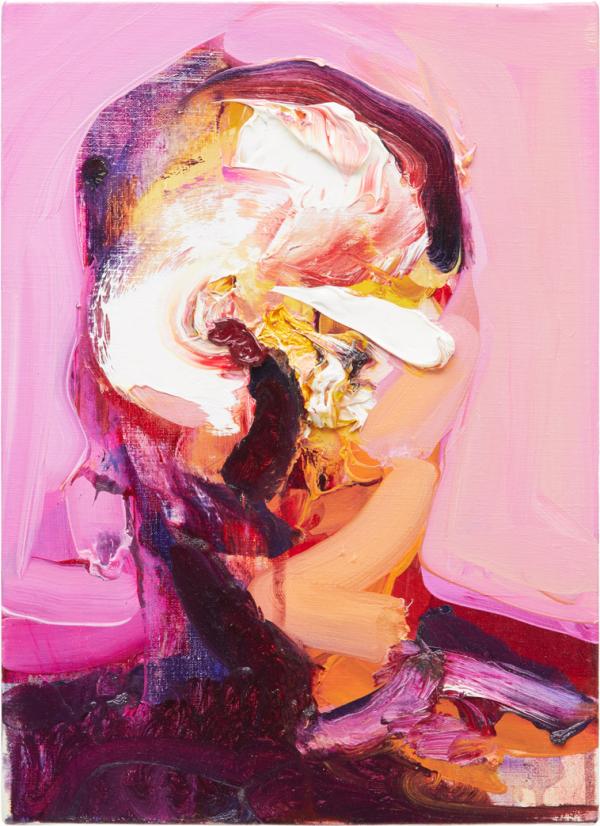 End of today - 2/10/2019 Portrait of N -
ESTIMATE:¥2,500,000 - ¥4,500,000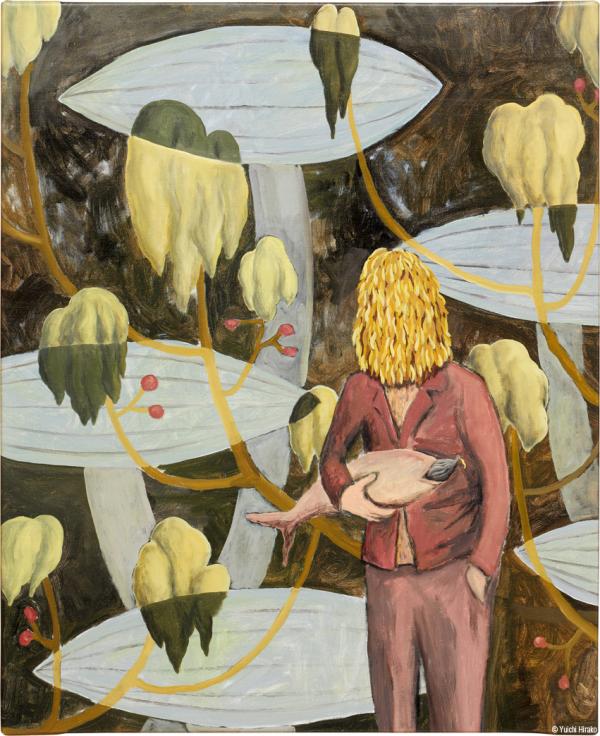 Pattern of Grain 5
ESTIMATE:¥2,000,000 - ¥3,000,000