CONDITION

There are a few tiny scuff marks and flacking in places.
Signed and dated on the back of the seat.
DESCRIPTION

The motif of a green human-shaped rice ball known as 'The Non-Thinker', appears frequently in the work of Aida Makoto (b. 1965). In the 2003 film, 'Aida Makoto: Cynic in the Playground [≒ Near Equal Aida Makoto: Mukiryoku Tairiku]', in which the artwork makes its first appearance, Aida describes the figure as 'a kind of self-portrait.' In this work, the onigiri [rice ball] motif is depicted on an Eames chair, an iconic piece of furniture that has become synonymous with mid-century design. The work conveys Aida's poignant and acerbic venom and invites the viewer to contemplate the various meanings and comments on contemporary society, such as the relationship between Post-War Japan and the United States, idolized objects and the empty void.
YOU MAY ALSO LIKE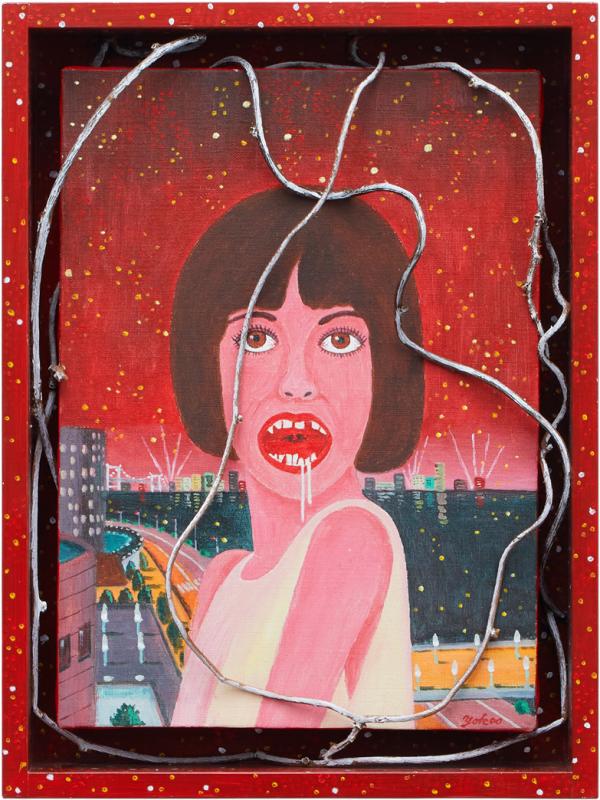 Captive Play in Tokyo
ESTIMATE:¥2,000,000 - ¥3,000,000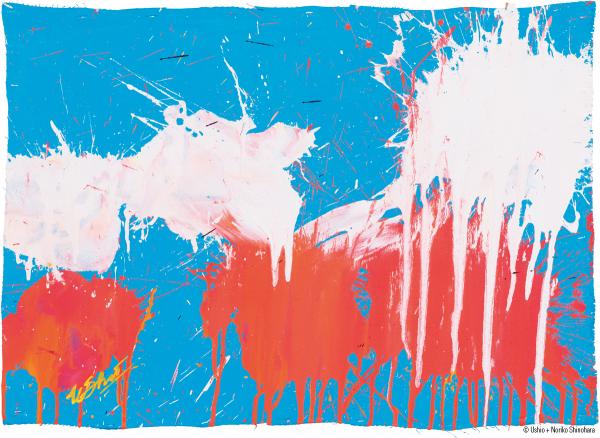 Untitled
ESTIMATE:¥700,000 - ¥1,000,000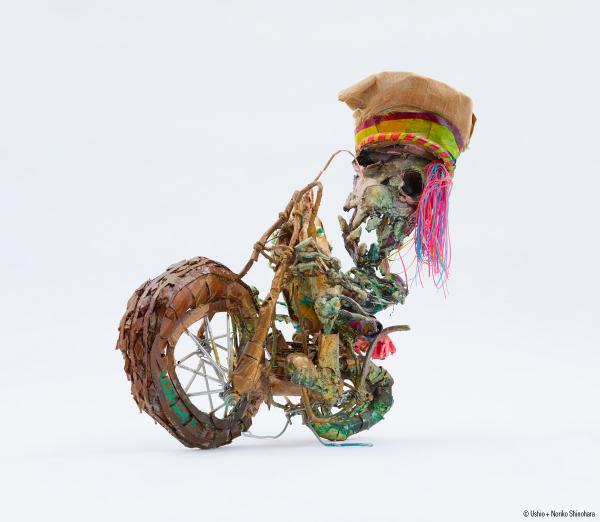 Motorcycle
ESTIMATE:¥600,000 - ¥900,000