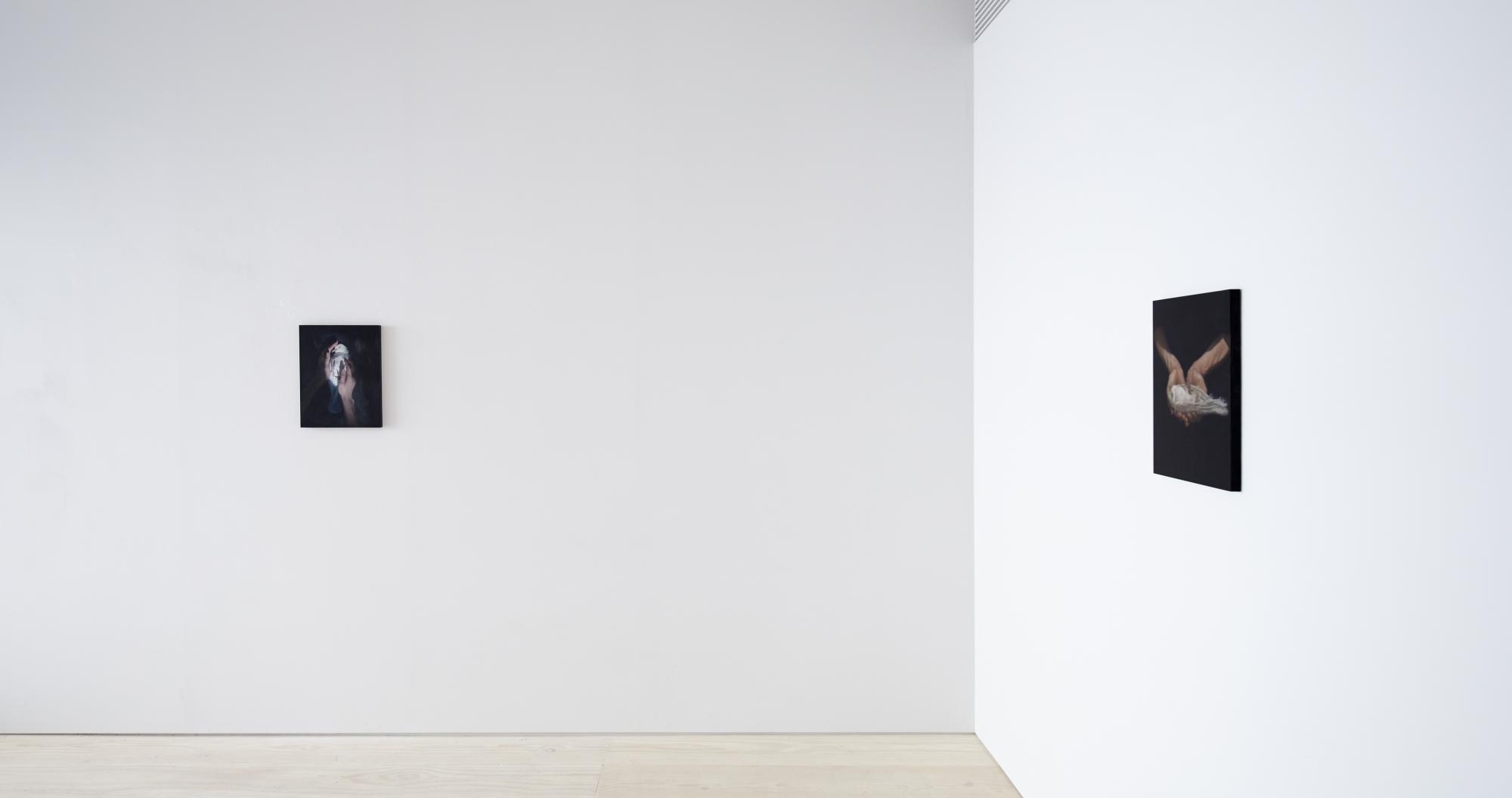 Suzume Uchida
Day to Day is Light
March 23 - April 8, 2023
NEW AUCTION is pleased to announce that Suzume Uchida's solo exhibition "Day to Day is Light" will be held from March 23rd (Thursday) to April 8th (Saturday).

Suzume Uchida is known for her realistic self-portraits and ghost paintings based on her own memories and real experiences.
In this exhibition, we will exhibit her "Heart" series, which she has been working on for a long time, as well as works that focus on the light that accompanies daily life.

Please take this opportunity to visit the exhibition.
"There were paintings, and there was life.
And such everyday life changed.
First, there was life, and within it, the paintings emerged.
I want to have a gaze that realizes the truly important things as time passes by in the blink of an eye.
Even if the cherry blossoms fall and the fragrance of kinmokusei disappears, the world continues. Surely, we will meet again in a new beginning."

ー Suzume Uchida

"Day to Day is Light"
3/23(Thu) - 4/8(Sat)/2023
12:00 - 19:00 (Closed Sunday)
B1F, 5-9-15 Jingumae Shibuya-ku Tokyo
150-0001 JAPAN
TEL: +81 03-6419-7577
Suzume Uchida