CONDITION

Good condition.
There are a few faint tiny scuff marks and soiling in places.
Comes with an original sticker.
CERTIFICATE

Certificate of Authenticity by Saatchi Gallery
PROVENANCE

Saatchi Gallery, London
EXHIBITED

"Build & Destroy: Works from the Mo'Wax Archive" November 14, 2014 - January 5, 2015, Saatchi Gallery, London
YOU MAY ALSO LIKE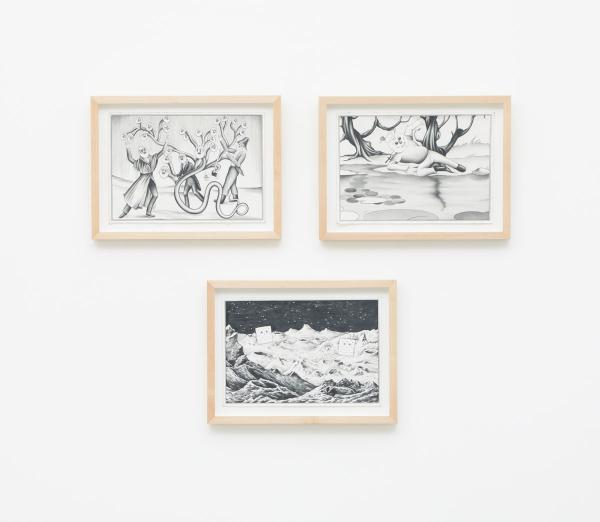 [1] Ugh, this thing fuckin' sucks [2] Some people wait a lifetime for a moment like this [3] Untitled (Crackers on the moon)
ESTIMATE:¥700,000 - ¥1,200,000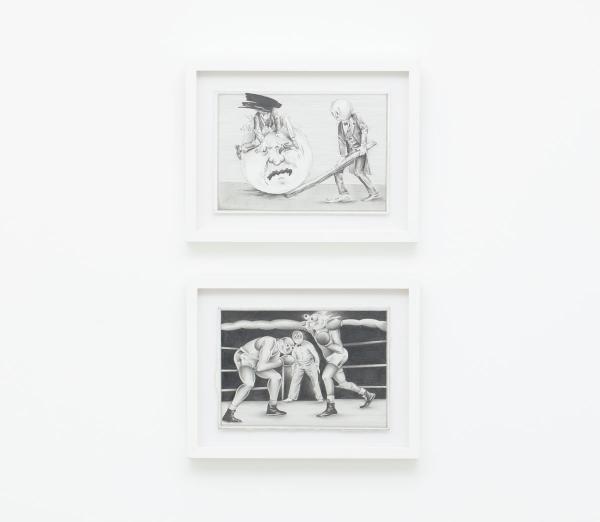 [1] Another God Damned Full Moon [2] P.Y.I.T.B.O.T.H.
ESTIMATE:¥500,000 - ¥800,000 Supermodel #2
ESTIMATE:¥2,000,000 - ¥3,000,000